The Future of Financial Services For Consumers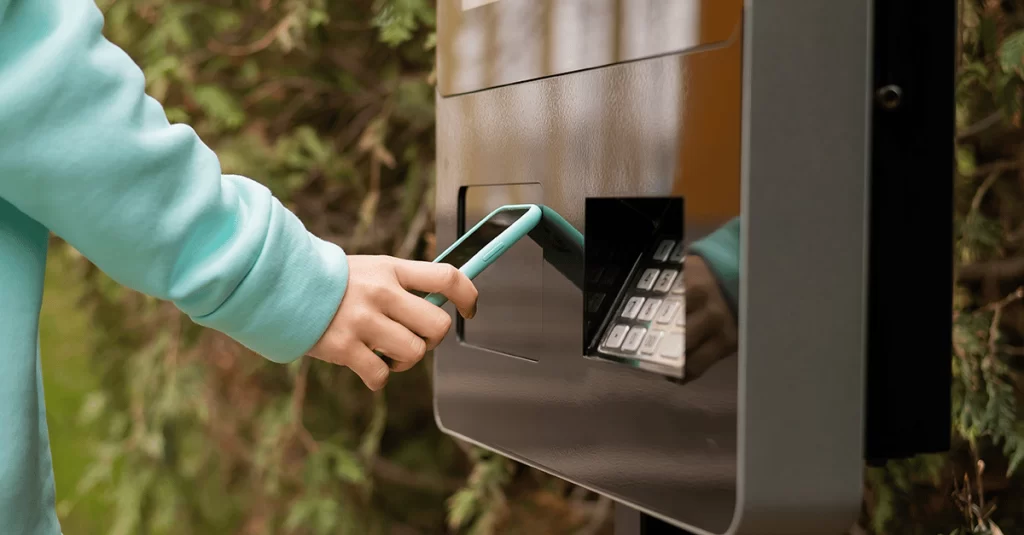 The Future of financial services for consumers is rapidly evolving. Fintech companies are creating partnerships, opening up banking systems and introducing new types of analytics to help people better manage their money. There's a lot of talk about how these innovations will impact consumers, but what are some of the key trends to watch out for?
Open banking
The future of financial services for consumers through open banking has been driven by several factors. Technology has led to the aggregation of financial data from many sources. This gives customers more control over their finances. It also presents a competitive opportunity for fintech companies.
For banks, it is important to offer differentiated products and services. These may include pre-built workflows or tasks, like automating credit and fraud risk assessment. Additionally, consumers will be interested in solutions that compare products from different providers.
Banks will have to modernize their IT infrastructure. They will also need to prepare for a platform business model. A new requirement will force financial institutions to share consumer data upon request.
Banks will be required to offer a more interactive customer experience. With a platform business model, frontline employees can focus on customer needs instead of a cumbersome backend system.
Fintechs' business models
In recent years, FinTech company business models have changed consumer access to financial products. These business models are also affecting the way in which financial institutions approach their business.
Fintech company business models typically incorporate technology into a service. This can be a payment app, a platform for investing, or a wealth management firm. They also apply disruptive technologies like artificial intelligence, cloud services, or blockchain to improve the delivery of their offerings.
While traditional financial services have a long history, it has been disrupted by the advent of the Internet and smartphones. Today, financial institutions are facing a new wave of competition from highly capitalized tech giants. As they try to stay ahead of the competition, incumbents must adopt new business models.
Smart analytics
Smart analytics in financial services helps a firm to better understand its consumers' behavior. This can help them develop new business models and improve the performance of operations.
Financial Services firms need to evolve their digital transformation efforts from simply leveraging data to transforming their entire business. To achieve this, they need to build a roadmap for end-to-end transformation.
Analytics can be applied to manage risk, promote better business outcomes and increase sales. It can also help a firm to differentiate itself from the competition. However, it's crucial that a firm chooses the right data analytics to suit its needs.
As the technology landscape continues to evolve, the financial services industry is being transformed. One example is the digital-only bank. These organizations are reshaping the banking experience.
Partnerships and ecosystems
In recent years, the financial services industry has been undergoing significant disruption. Many large institutions struggle to innovate quickly and remain competitive. By embracing partnerships and ecosystems, these firms can save time and capital, resulting in higher profitability.
Embedded finance has emerged as a major trend in the financial services industry. It has grown quickly in the last few years and is expected to reach $20 billion in revenues by 2021. These new solutions are designed to integrate financial services into digital applications.
Consumers are increasingly demanding convenience. They want to be able to get their finances in order in a single place. To achieve this goal, banks need to implement digital ecosystems. This will help them provide an integrated package of offerings and create stronger relationships with their customers.