Planning For a Major Life Change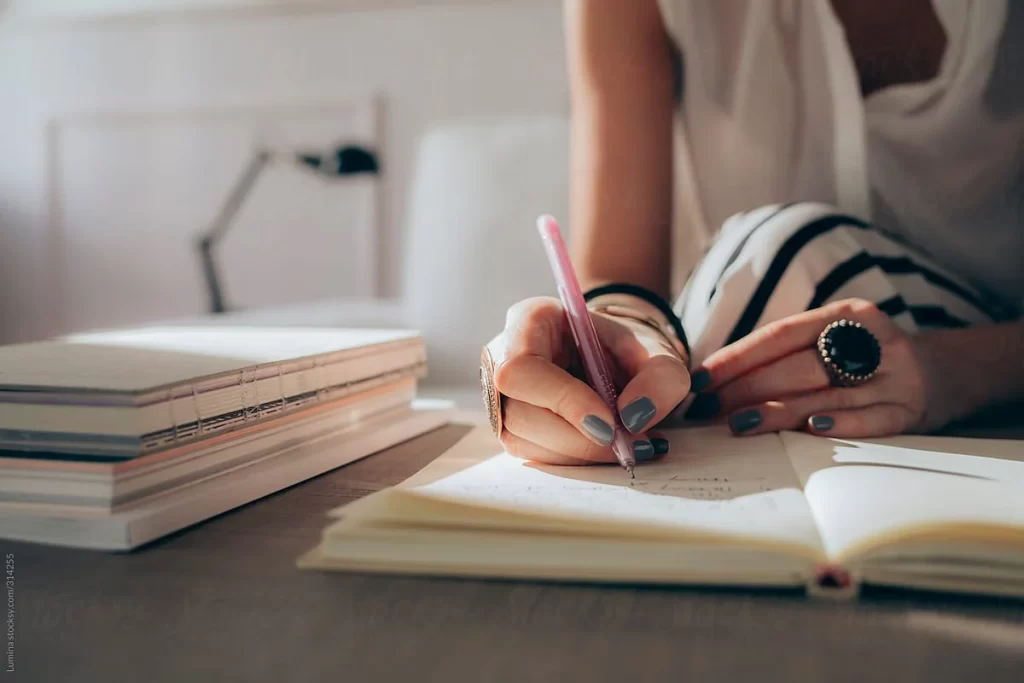 A major life event such as graduating, marriages, jobs, buying a home or retiring can cause major shifts in priorities. Now is an excellent time to assess your long-term financial objectives.
Manage these changes effectively can help you financially recover. Starting early is an effective way to accumulate savings and make informed investing decisions.
1. Start Early
When planning for a major life change, it's essential to start early. That way, you can set financial objectives, create a budget and ensure your savings are on track.
First, sit down and consider your goals. What do you hope to accomplish both short-term and long-term? Then prioritize them accordingly.
No matter if you're saving for retirement, college or your kids' futures, having a plan that makes financial sense is essential.
Now it's time to put that plan into action. Start by tracking your spending for a month or two.
Calculating where your money goes each month and identifying areas where you can cut back can help determine where it goes. Even small adjustments add up over time. And if you want to save even more, set up automatic transfers from your paycheck or monthly bill into a savings account – this saves time and makes sticking to your budget much simpler.
2. Set Goals
Setting and achieving goals is a valuable skill that will serve you throughout your life. Whether it's getting the ideal job, reaching financial stability or improving your health, having clear objectives will guide you toward success.
Setting goals requires considering what you want from life and why. Doing this will give you a sense of direction and make it simpler to focus on making changes that will benefit your wellbeing.
Once you've identified your goals, break them down into smaller achievable steps. Doing this helps you assess how far along you have come and how much further there still is to go.
Your goals should be SMART, which stands for Specific, Measurable, Achievable, Relevant and Time-sensitive. To make them SMARTer, use a goal setting worksheet.
3. Create a Budget
Budgeting is the initial step to reaching your financial objectives. It assists in making decisions about how to spend money, saving for savings, creating an emergency fund and analyzing spending patterns.
Budgeting also gives you a clear picture of your finances so that you know what resources are available to work with. Without one, it may become difficult to accurately gauge how much cash is left for paying bills and saving for the future.
Once you have your budget in place, it's time to set goals and stay committed. Make sure your budget is realistic for what you can afford while working towards financial achievements that matter most to you – such as saving for college or buying a home.
If you need assistance creating your budget, there are resources and services that can guide you through the process. For instance, free credit counseling programs like InCharge Debt Solutions provide personalized recommendations for cutting expenses and increasing income in each major budget category.
4. Get Help
Finding a sound financial plan requires consulting your bankers and trusted advisors. This is especially relevant if you are embarking on a family, downsizing your household or retiring early. Achieving success requires creating an organized budget that keeps you on track longterm. A budget will help get rid of debt and keep credit cards away while also preventing overspending on unnecessary items like shopping for a new home. To get the best rates on mortgages, car loans, insurance policies and more from trusted lenders, find one who you can trust for sound advice and competitive rates when applying for loans such as car loans or insurance policies.